Sale!
Hypnosis Certification Course
Teacher: Dr. Steve G. Jones
8 Modules | 36 Lessons
Self-Paced + Lifetime Access
Watch on a Phone, Tablet or Computer
Hypnosis Certification in as little as 4-Weeks!
Bonus! Hypnosis Scripts
Customer Reviews
06/04/2021
Easy to follow along with.
Lessons are easy to follow along with, I am on level 2 and enjoying the program.
06/02/2021
Fantastic Teacher!
Steve is a great teacher, looking forward to learning Hypnosis!
05/31/2021
Great start
Just started this course after completing the Reiki course, another great tool to use with my clients.
05/25/2021
Learning a lot.
I just started, but wow I am learning a lot in this course, there is a lot of great content to digest, lot's of great reading materials, and Steve is a great teacher!
09/18/2021
Knowledge I needed
I've done hypnosis on myself and was curious if I was doing it right. Now that I've taken this course. It gave me all the answers I needed and I'm happy I got a certification
Hernan S.

United States
08/23/2021
Solid, credible techniques that WORK
I am currently taking this course and having success while practicing Hypnosis.
Sylvia, H.

United States
08/02/2021
learned a lot about Hypnosis.
I finished the program and had a great time learning from the videos. I have learned a lot about Hypnosis and how to start my own Hypnosis business, looking forward to helping others :)
Lori F.

United States
07/29/2021
Amazing
Easy and straightforward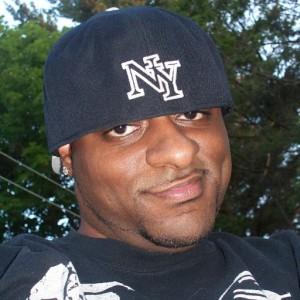 AD
Alfred D.

United States
07/17/2021
I think it's awesome!
I used hypnosis to quit smoking, and now I am comfortable enough to create my own scripts and make MP3's. Very enjoyable.
07/01/2021
Wonderful training program
I am enjoying the program so far and have even begun writing my own hypnosis scripts! The teacher is great and the bonus books and scripts are a huge help.
Debbie M.

United States
06/07/2021
I Highly Recommend this Course
I recommend this course, you really get your moneys worth, it is easy to follow and includes great downloadable guides to complement the videos.
06/06/2021
Wonderful Program
For me it has been a great next step towards helping others, the support books and downloads are a great help.