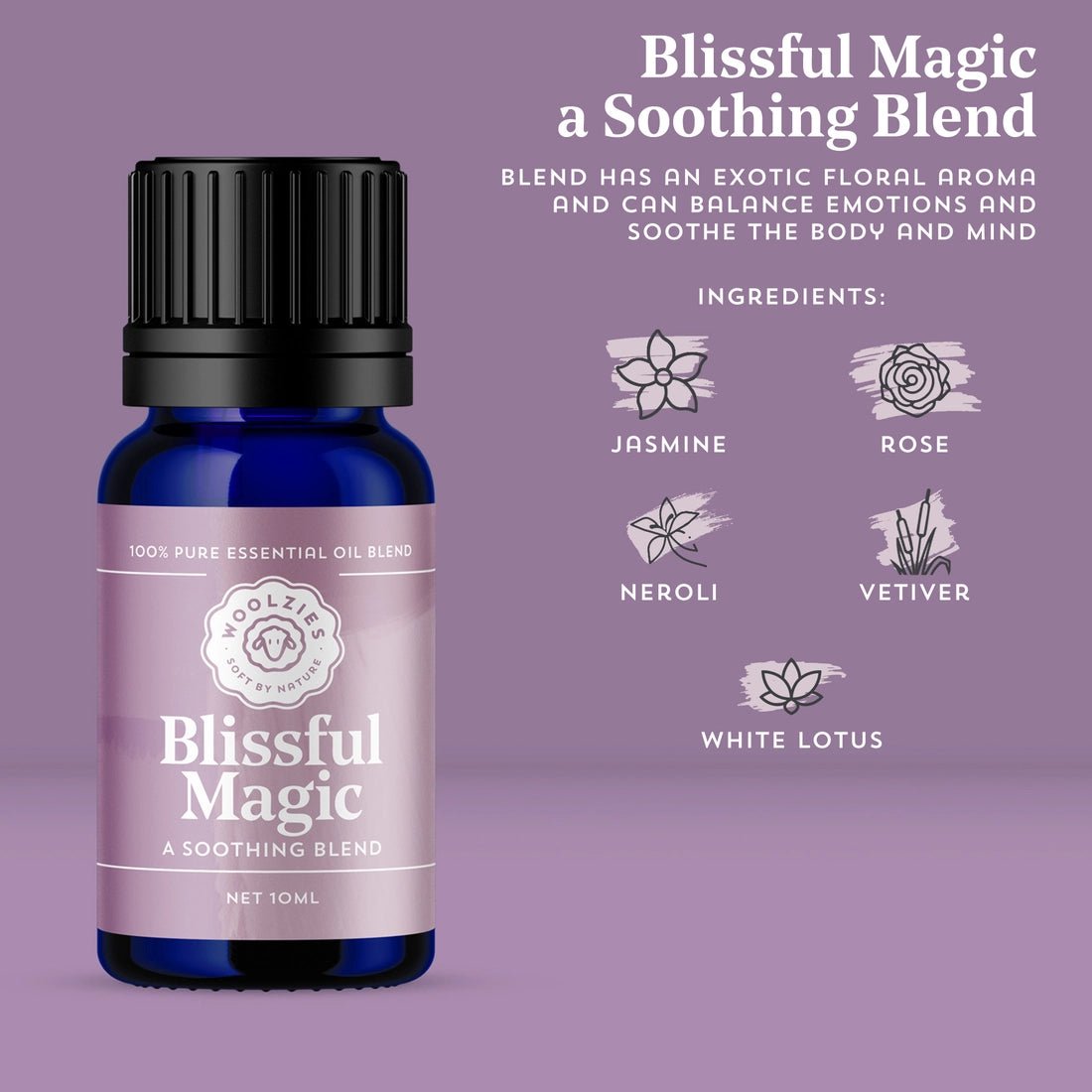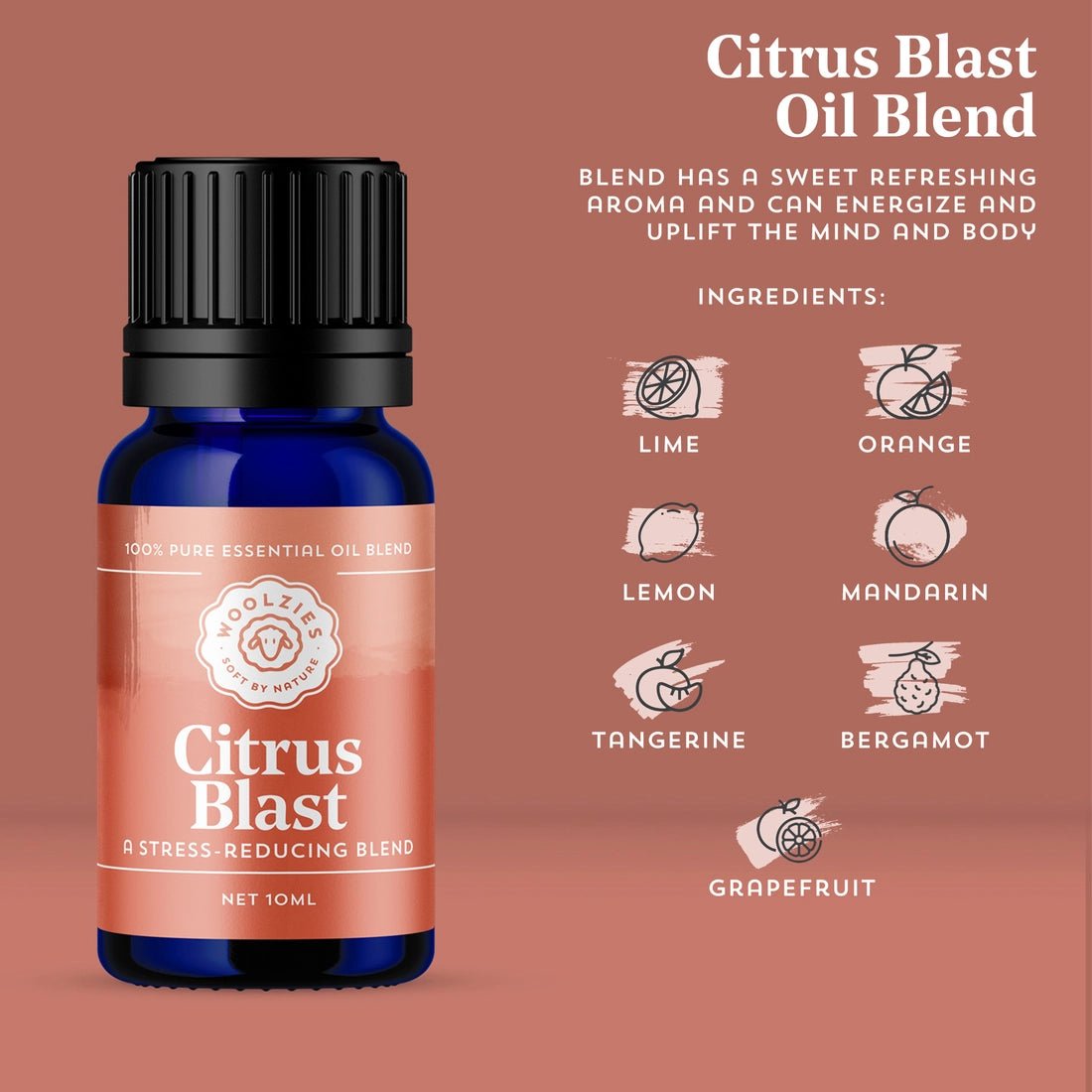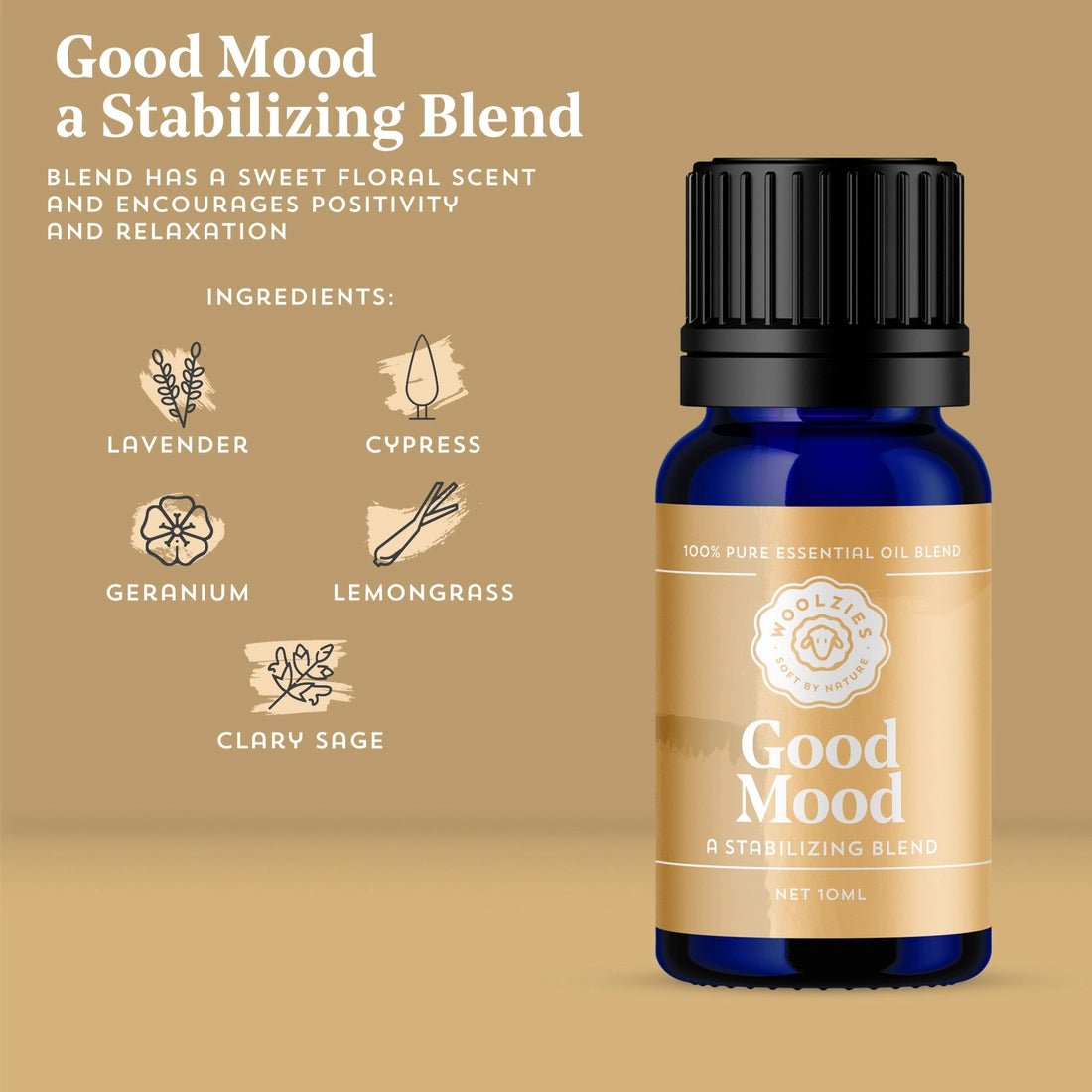 Happy Essential Oil Collection
Save $4.00
Boost feelings of happiness and positivity with this essential oil collection of three oil blends. These blends can be diffused, inhaled, applied to the skin, and used for cleaning.
Citrus oil blend has a sweet refreshing aroma and can energize and uplift the mind and body.

Good mood blend has a sweet floral scent and encourages positivity and relaxation
Blissful magic blend has an exotic floral aroma and can balance emotions and soothe the body and mind.
Choose options